Backgrounds

Heres some Backgrounds we made for our readers, currently theres only 4 but We'll be working on them and making more. Once you download the file, unzip it to its default location, And then go change it like any other background. Enjoy!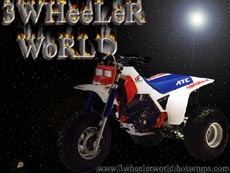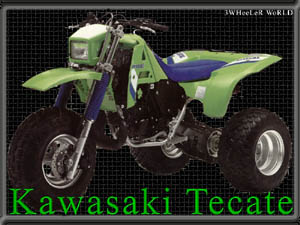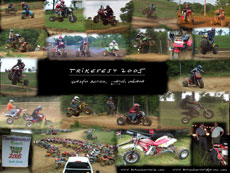 Enjoy!

HondaATC.



Sections & Info


<!- Interactive link section ->

<!- End Donation section ->

Site search Web search

Help keep the Dunes open, Visit the ASA's website and support them.
Want to:
Advertise here, Sponser us ( very cheap ), Add a Link, Add pictures, Ect. ?
The contact information is above.

Do you like this site? Can you donate a little money to help pay for the web hosting cost? If you can donate please email Billy ( HondaATC ) or Howdy and they will give you the info on how to donate. Thanks!!

Thanks For visiting



Over


Page Visit's