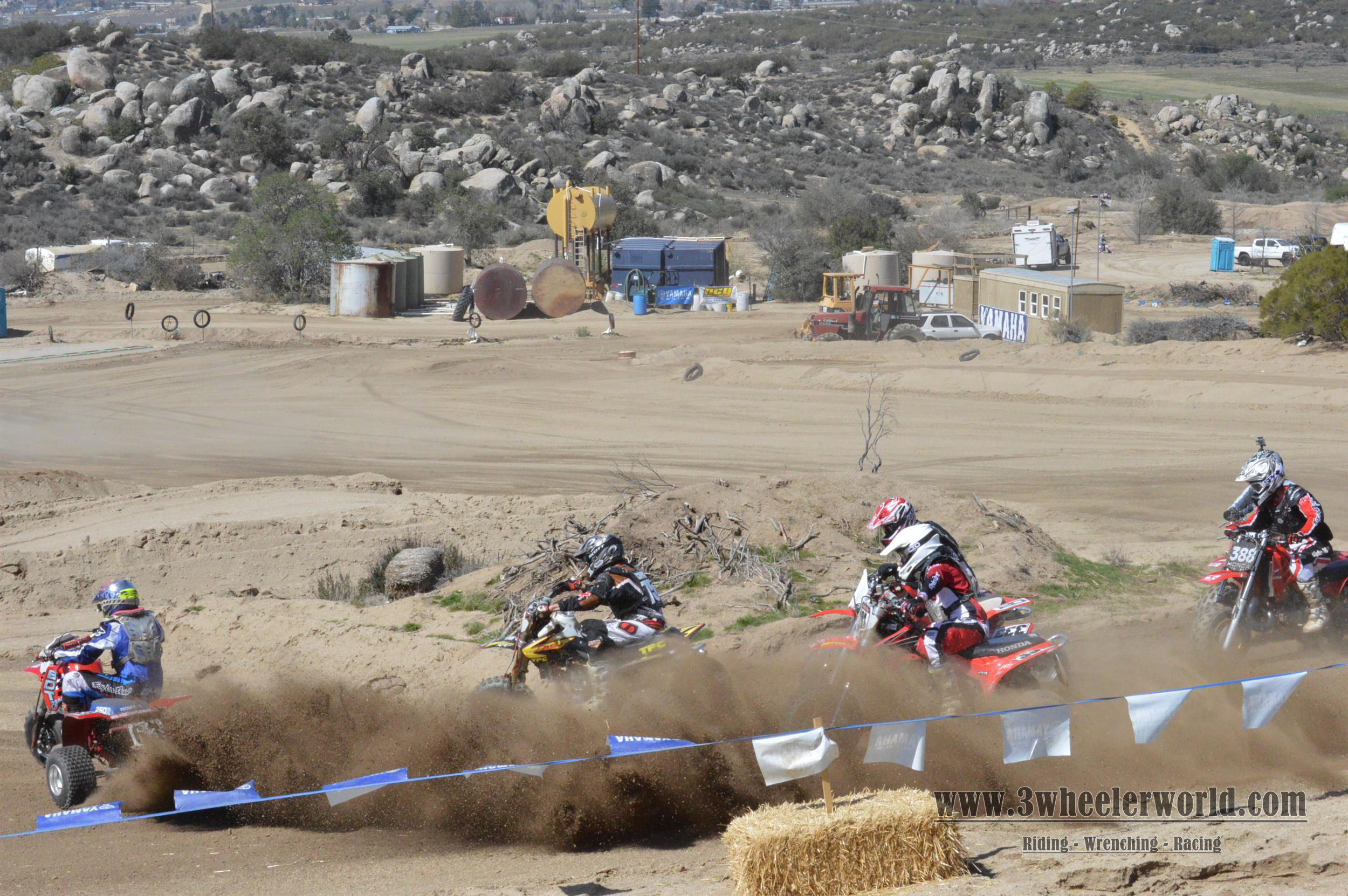 CalvMX
(California Vintage Motocross) is a Southern California vintage motocross based series that has in the last year or thereabouts brought in the ability for three-wheelers to compete on some of the tracks in their series under the banner of their club. In years past, most organized and "official" competitive racing of this type has been limited to Midwestern states and areas, the break through with CalvMX allowing and welcoming three-wheeler riders to their competition has been a great door opened to riders and enthusiasts in the Southwest US and brought on sort of a "West Coast Revival" of the sorts. While still small in size, the groups enthusiasm and humble up bringings mimics and parallels some of the early trike racing days that got started in the mid to late 1970s - Just 40 years later on.
The March 15th and 16th 2014 Races at Cahuilla Creek Motocross were one of the larger scheduled and promoted races, with riders anticipated from far far outside of the typical So-Cal and AZ areas that the riders typically hale from although the typical West coast power house crews like BDT Motorsports riders and support were on site - There was quite a group from the East Coast, including representatives of TPC Trikes. A fellow Canadian rider, Josh Boyd also made the long distance trip for the event.. The scheduling of the race coincided nicely with the annually scheduled "Imperial Invasion" sand dune ride that is known for a large influx of East Coast riders. We are told that many additional people are already planning and scheduling for next year in order to hit a 2015 follow up to this race, and then head to Gordon's Well area for a week of sand thrashing. More details on that extravaganza in another article soon.
An ever important part of any race or competitive event, the morning riders meeting that details track and course rules, flag meaning, starting procedures, scoring, and a friendly reminder not ride outside of your abilities is usually a part of it.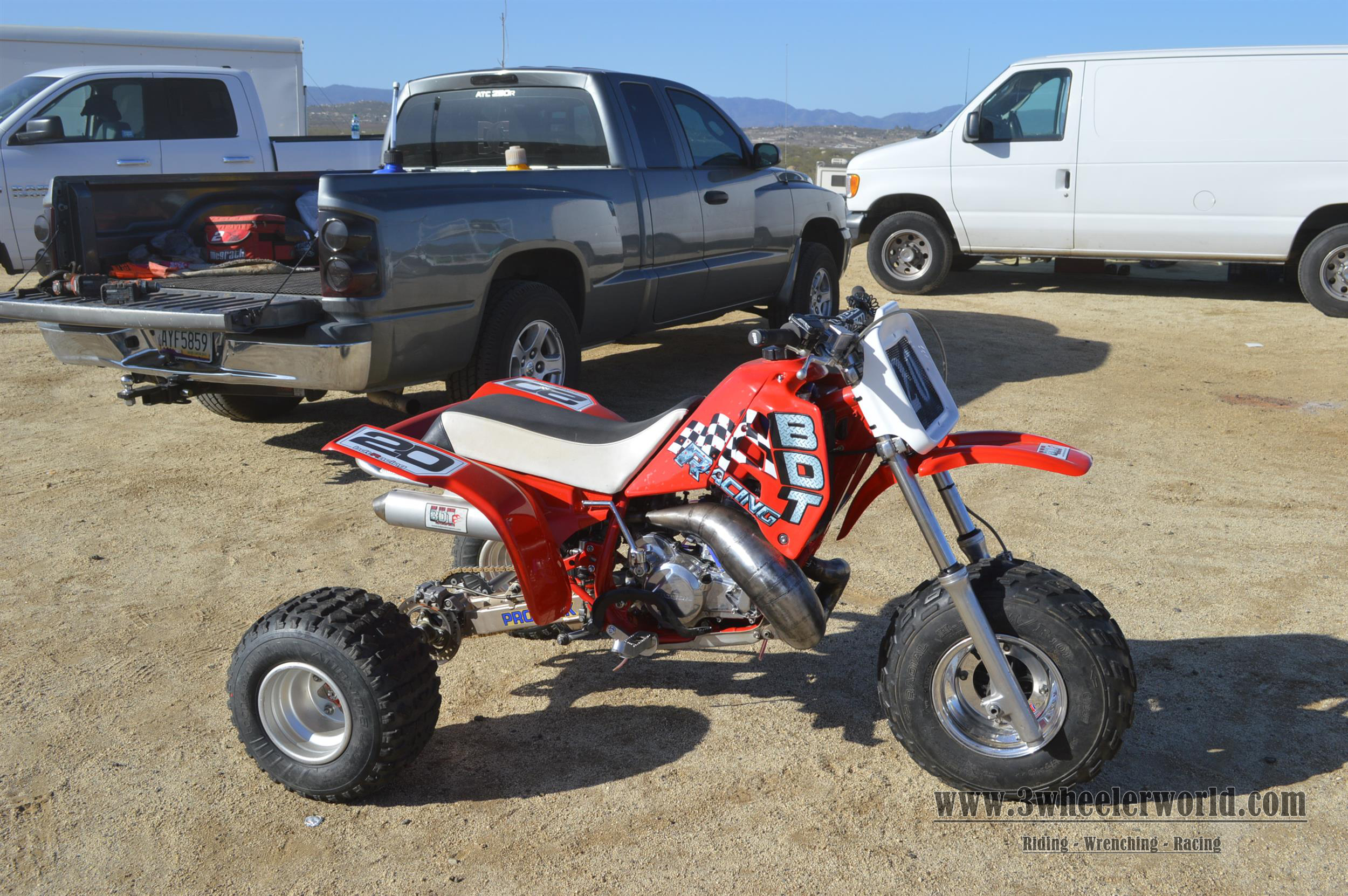 Anyone that has ever been racing knows that the socializing and wrenching on machines prior to practice and race time, is just as much of the experience as getting out onto the track itself is. If you're not frantically trying to make adjustments or repairs on your machine in between practice, heats, and a main, chances are you're hanging out with some friends and making epic bench racing calculations. Or trying to figure out why they are fasting than you. Which is still a bench racing calculation.
Photographer Tanya Donaldson (Mrs. Clean on the 3WW Forums) was on site and worked over the course of 2 days to capture the action for us, Make sure to wait for all the ones below to load, and then enlarge these photos and view them full screen, there are some really good ones in the mix!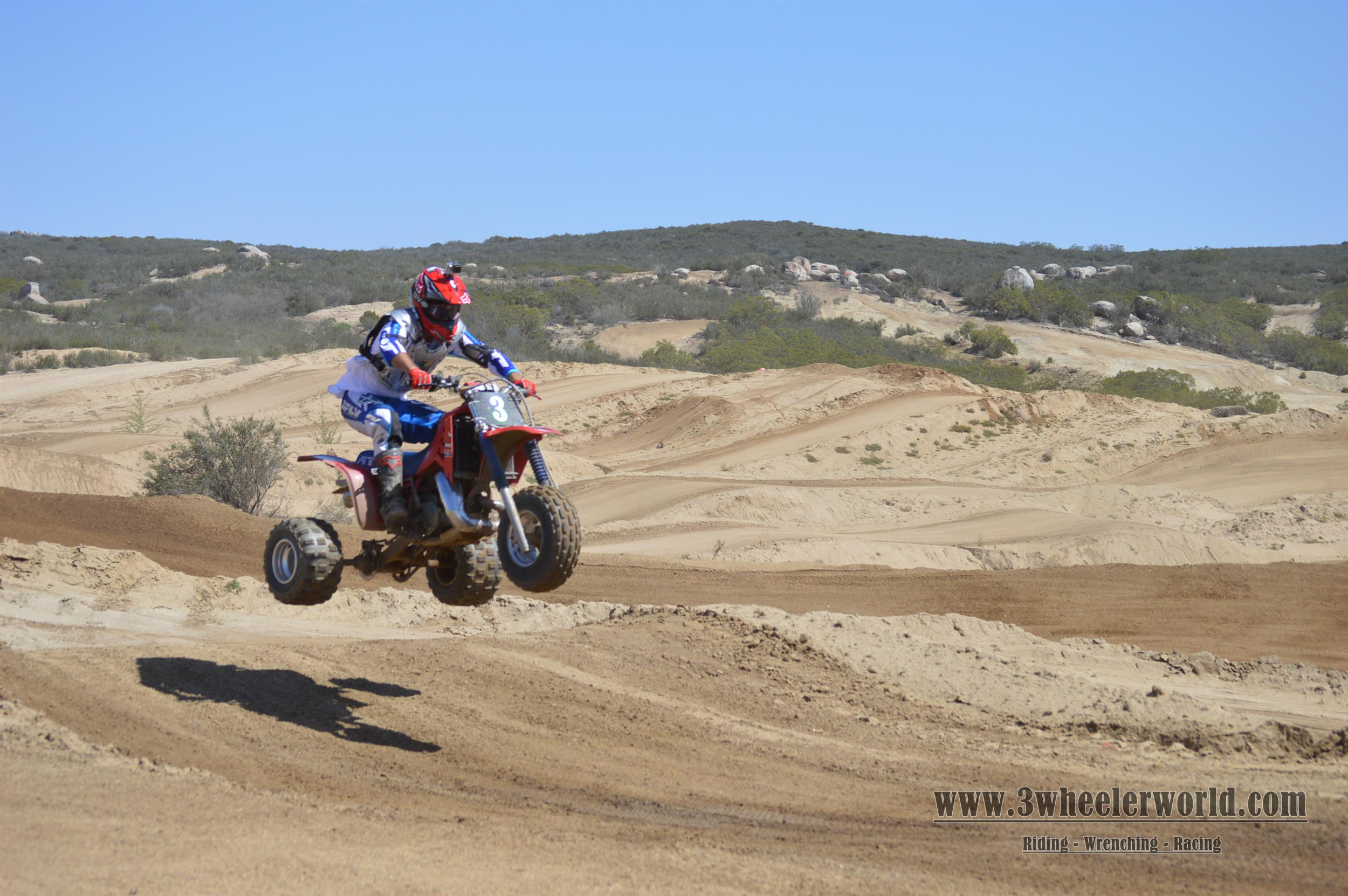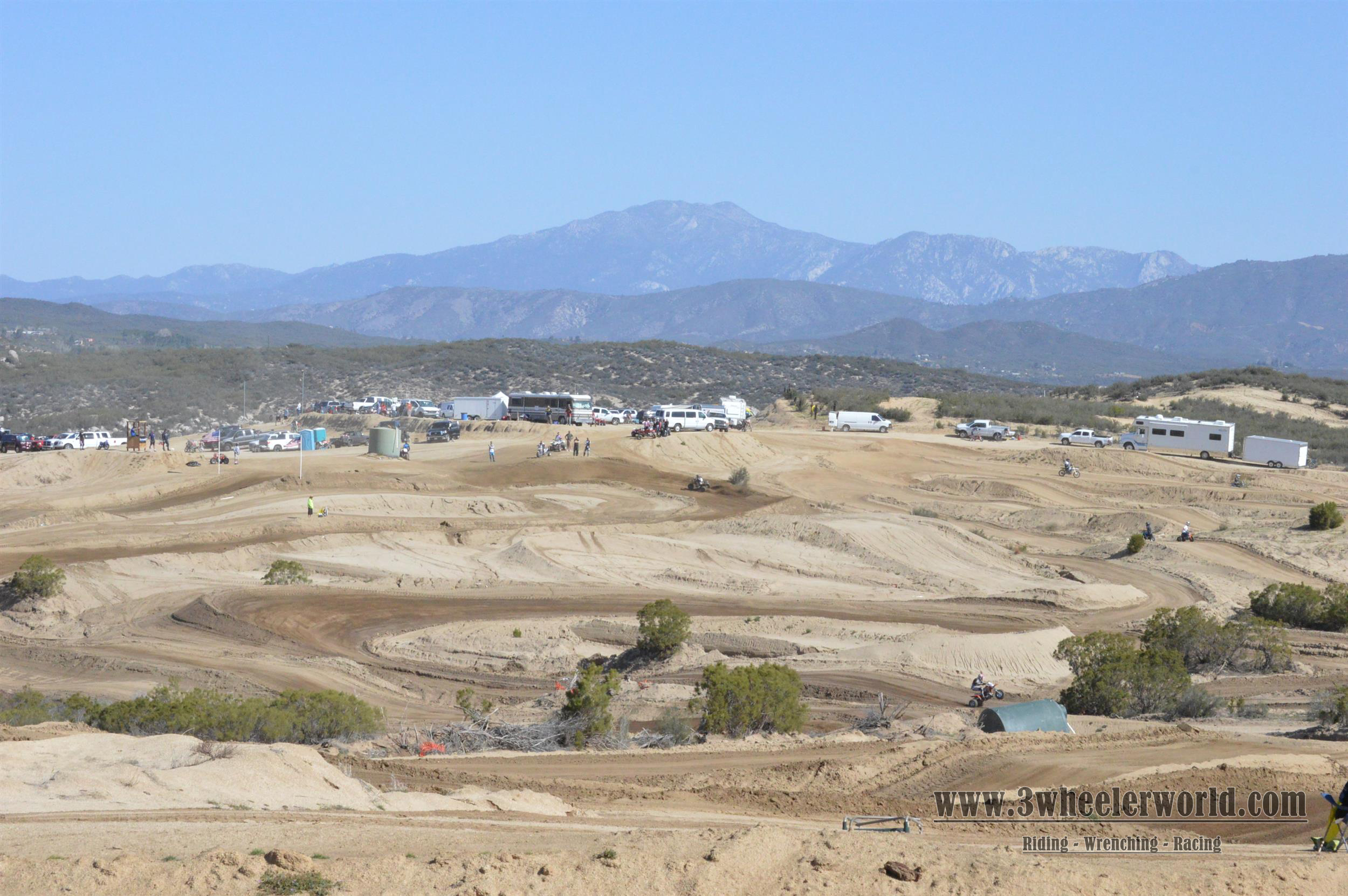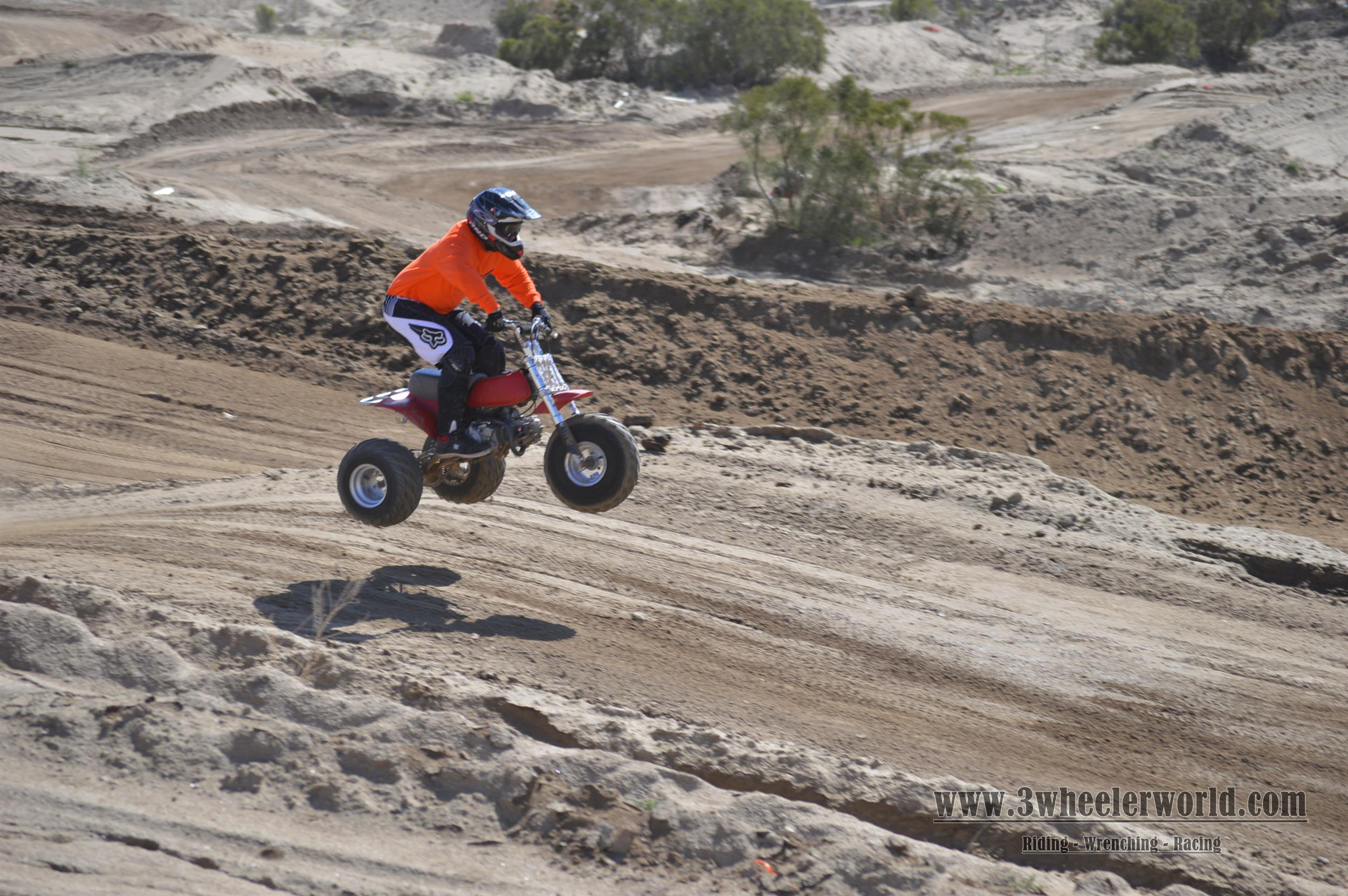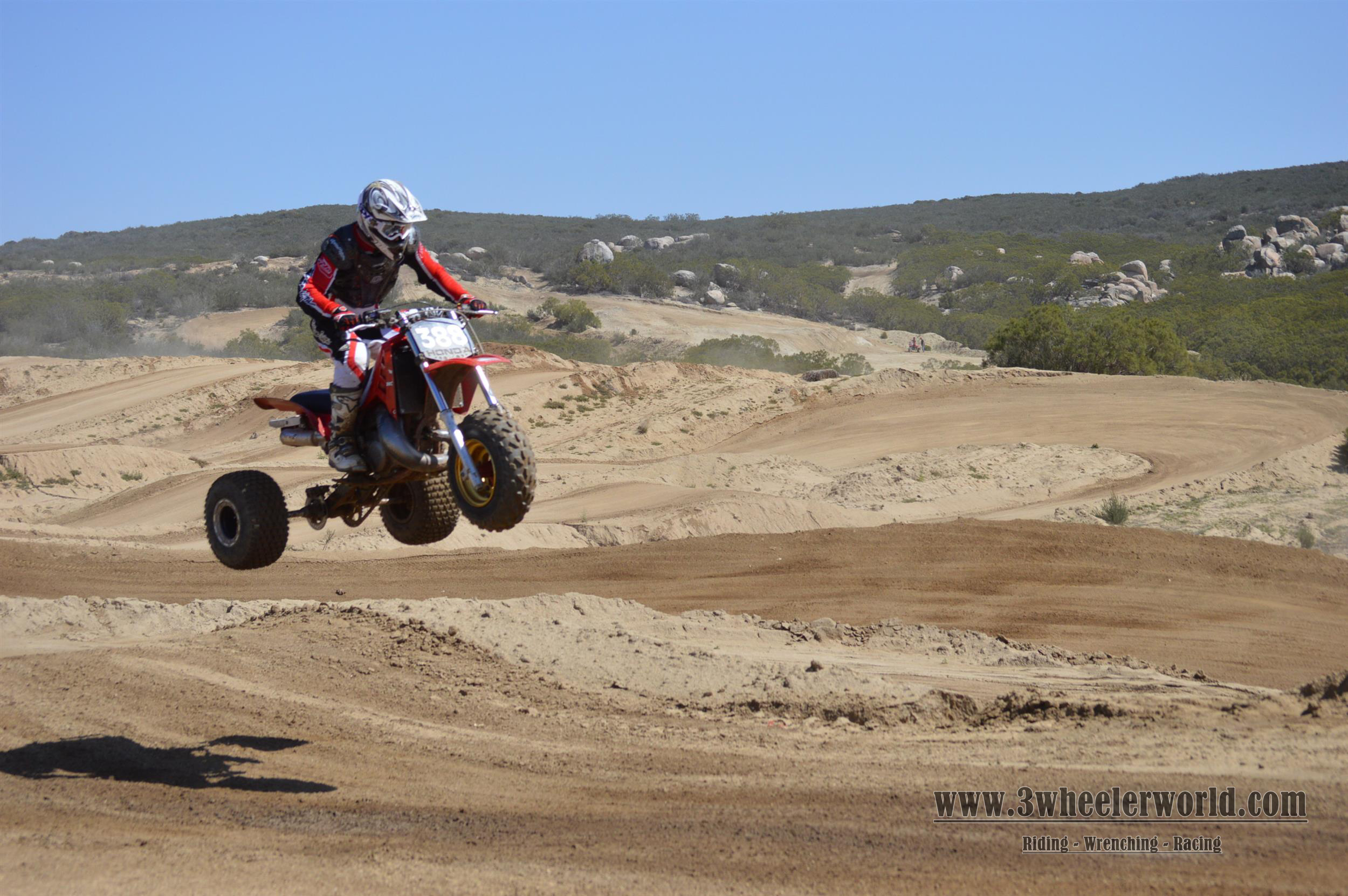 If you're in the So-Cal, Arizona area and are interested in more MX racing whether to spectate or participate, make sure to check the Racing Scene on the 3WW Forum, or
www.CalvMX.net
for more information of upcoming scheduled events!